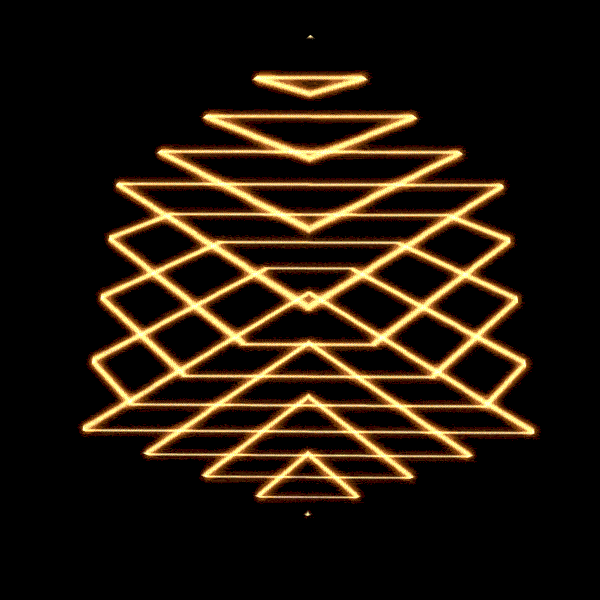 Internal Alchemy is a women-owned business...a collaborative venture between Emily Moyer and Laura Wilson, born out of a vision (and a necessity)of bridging nutrition together with physical therapy treatment. In her private practice, Laura had multiple clients report they were interested in changing their diets but were not getting much help from their doctors. She observed that clients got better, longer-lasting outcomes much faster when they implemented the basic nutrition advice for decreasing inflammation that she offered. Not having the time nor expertise to do both nutrition consulting and PT well, she partnered with Emily Moyer, an intuitive nutrition consultant, to bring her expert skills to the table. Internal Alchemy, LLC was visualized in November 2018 and manifested in June 2021.
Share the amazing things customers are saying about your business. Double click, or click Edit Text to make it yours.
Emily Moyer
Reality Bender
​
Emily Moyer is a nutrition consultant, life coach & storyteller. She is the host and producer of a number of podcasts, both solo and with a variety of co-hosts. She brings to the table a unique blend of unusual life experiences and intuitively directed research, as well as skills in analysis, synchromysticism and translation of trends and ideas in the cultures of alternative cyberspace, the arts, health, sports, and human development. Her content is focused on streaming outside of the box ideas, voices, and concepts for our ever evolving understandings. Emily will bend your current reality and help you find the truth within yourself. She is a foodie and believes you can live a healthy lifestyle and also engage in the occasional indulgence.
​
​
Share the amazing things customers are saying about your business. Double click, or click Edit Text to make it yours.
Laura Wilson
Mystic Medicine
​
Laura Wilson is a Doctor of Physical Therapy, Certified Craniosacral Therapist, and Clinical Kinesiology(CK) practitioner. She is Certified in: Dry Needling (CIDN), Ergonomic Assessment (CEAS), Weight Training (CWT), and Yoga Teacher Training (YTTC). Laura enfolds a shamanic element into sessions as warranted and wanted. With over 23 years of clinical experience in a variety of settings, her clientele has ranged from professional, recreational and occupational athletes, to women and men with pelvic floor issues, to children with learning disorders and autism.
​
An avid learner, Laura is seeks learning opportunities to grow and expand herself outside of the conventional medical paradigm, to offer clients a level of healing that truly works. A personal experience of a failed course of PT and OT to resolve a deep radial nerve compression 21 years ago, led her to seek care from a PT using an integrated approach with exponential results far and above the standard care she'd received previously. She realized this was the way to go: get to the root cause, address each layer that presents itself, and treat the whole being, don't just chase pain and manage symptoms. This led her down an intentional path of becoming the clinician she is today.
Laura brings an eclectic treatment approach to the table (or water), combining the physical and metaphysical realms for a truly unique experience. Using her skills of intuition, touch, pattern recognition and the ability to hold a safe space, she is able to facilitate a deeper level of healing than what is offered in a typical, traditional physical therapy setting. She views each person who enters her care as "a mystery to experience, rather than a problem to be solved" - Hugh Milne, DO
We're always on the lookout for good people to join our tribe. Let's connect.